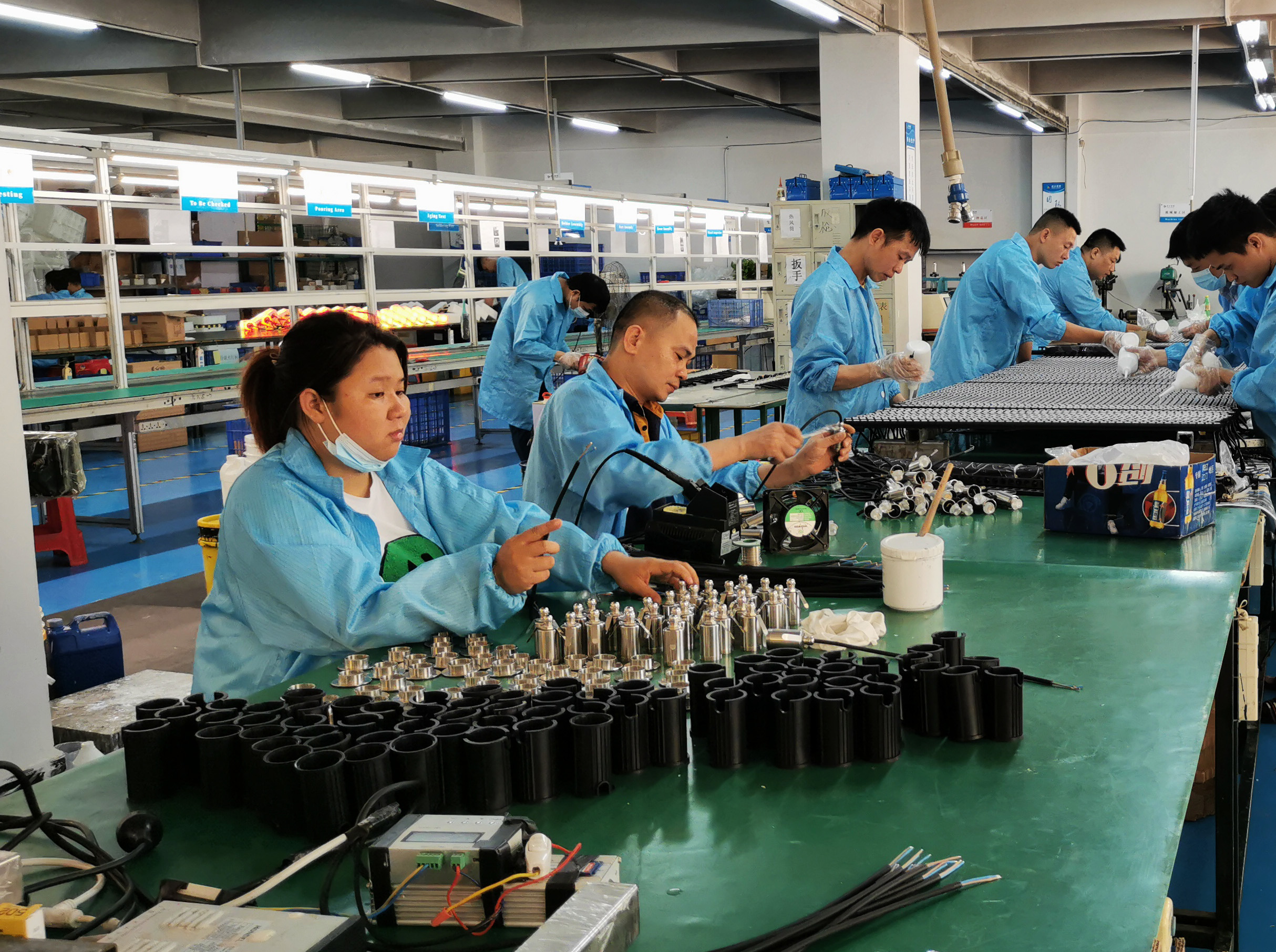 Hondel Lighting is a leading Facade Lighting Manufacturer in China with over 10 years of experience. We offer a wide range of facade lighting products, including LED floodlights, LED wall washers, LED linear lights, and more. Our products are used in a variety of applications, including commercial buildings, government buildings, hotels, and casinos.
We are committed to providing our customers with the highest quality facade lighting products and services. Our products are made with the latest LED technology and are designed to be energy-efficient, durable, and long-lasting. We also offer a wide range of customization options to meet the specific needs of our customers.
If you are looking for a reliable and experienced facade lighting manufacturer in China, Hondel Lighting is the perfect choice for you. We offer a wide range of high-quality products and services at competitive prices. Contact us today to learn more about our products and services or to request a free quote.